Main Content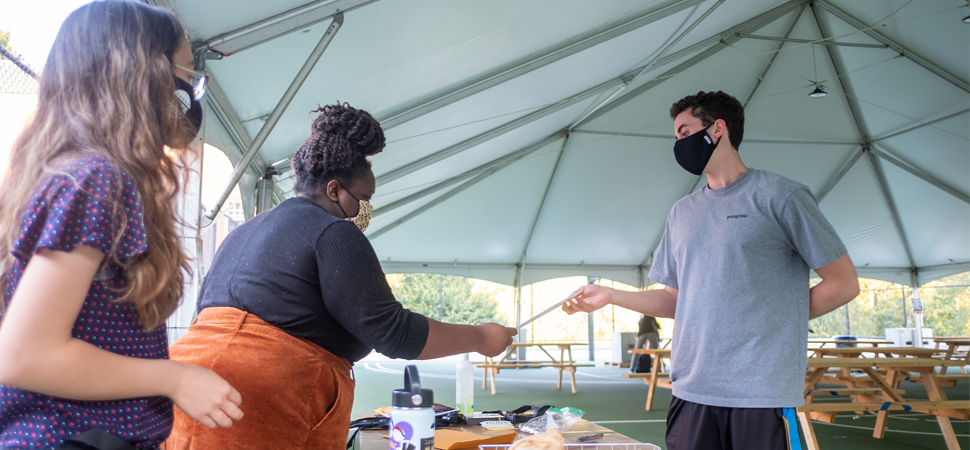 With the Presidential Election three weeks away, Deacs Decide fellows hope their hard work over the past month translates into heavy voter turnout.
They are Wake Forest University students who ...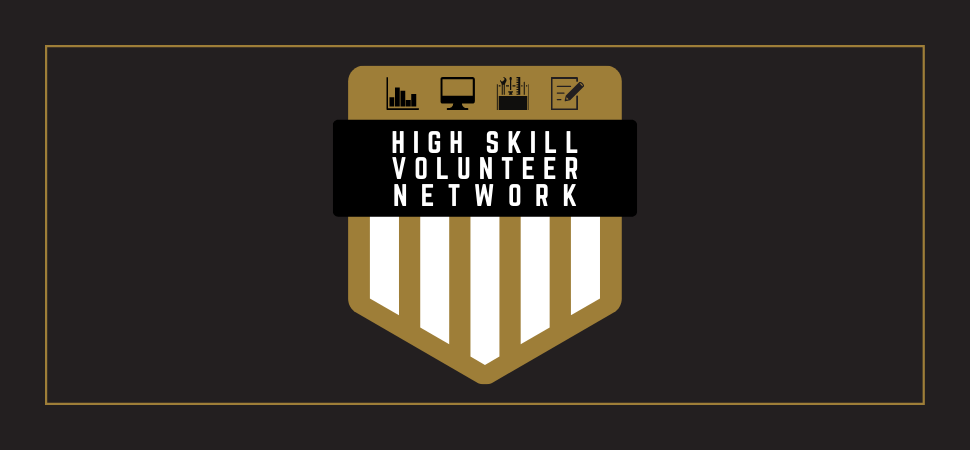 The Office of Civic & Community Engagement at Wake Forest University will launch its High Skill Volunteer Network this October in collaboration with HandsOn Northwest North Carolina. 
Rooted in ...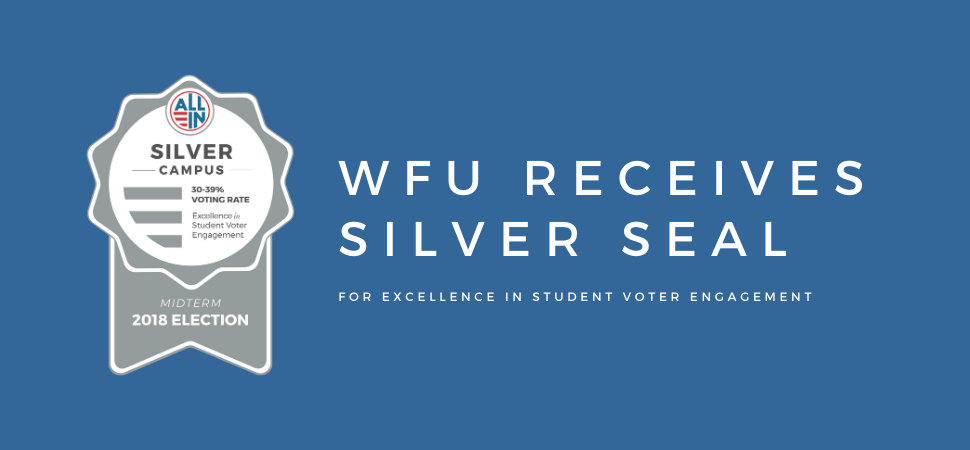 At the 2019 ALL IN Challenge Awards Ceremony held to recognize colleges and universities committed to increasing college student voting rates, Wake Forest University received a silver seal for ...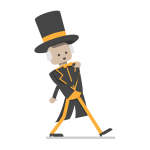 Load More