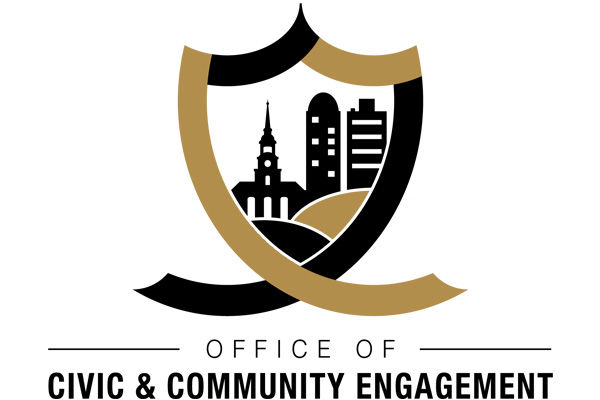 Our Mission
---
The Office of Civic & Community Engagement is the hub of community-based activity at Wake Forest University. In the spirit of pro humanitate, we engage community partners, faculty, staff, and students to create meaningful social change. The Office aims to leverage resources, build capacity, and incubate community initiatives in Winston-Salem, North Carolina, and beyond.
Community Engagement at Wake Forest
Community engagement describes the collaboration between institutions of higher education and the larger community for the mutually beneficial exchange of knowledge and resources in a context of partnership and reciprocity. At Wake Forest, faculty, staff, and students connect with community partners to affect change locally, nationally, and internationally.
While OCCE is the central hub of community-based work at Wake Forest, departments and Schools across the institution offer vibrant opportunities for community engagement, such as clinics, incubators, programs, classes, and other activities. Please see the Council on Community Engagement for more information.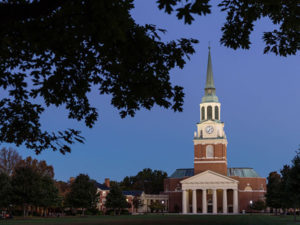 Who We Are