Main Content
Deacs Decide is a highly collaborative, campus-wide political engagement project. The program aims to raise awareness about issues at stake in the midterm election; educate the campus and Winston-Salem community; and register students, faculty, and staff to vote.
Deacs Decide offers a variety of opportunities to create relationships across difference, examine issues critical to American elections, build competencies for engaged citizenship, and experience American democracy. Students lead deliberative dialogues, campaign for candidates, participate in "teach-in" sessions with faculty, and register others to vote.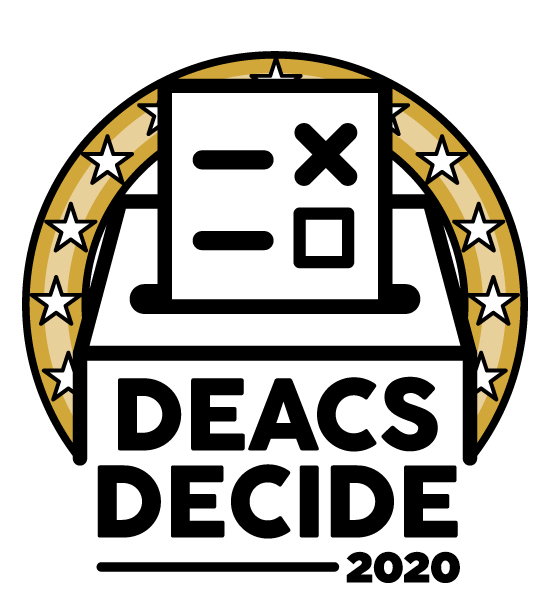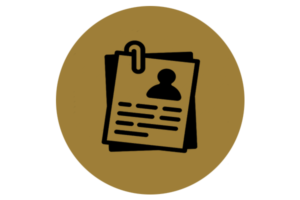 Deacs Decide Fellowship
WFU students can gain non-partisan election engagement experience.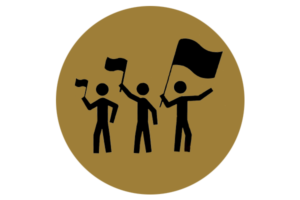 Voter Engagement
Learn how you can become a more informed voter.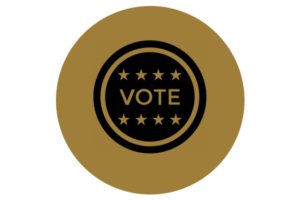 Voter Registration Info
New to North Carolina? Learn how you can become a registered voter.
Deacs Decide 2020 Goals
Partner with Winston-Salem State University, University of North Carolina School of the Arts, and Salem College to create college-led initiatives for community voter engagement

Provide early voting shuttles for Winston-Salem residents

Establish the Deacs Decide Fellows Program for students to lead voter education and engagement throughout Winston-Salem

Create a comprehensive communications plan highlighting local voting information, creating voter, guides and leveraging social media for voter education

Educate students about Voter ID laws and promote early voting
Get Involved!
Students can engage locally in the following ways:
Volunteer to work on a political campaign. Do you want to learn more about politics? Are you interested in supporting a specific candidate? We are happy to connect you with local campaign work.
Engage with civic organizations and issue campaigns.
Host or co-sponsor a Black & Gold Dialogue on a political issue. The Office of Civic & Community Engagement would love to assist your organization or student group in sponsoring a dialogue.
Train to watch the polls on election day! Democracy North Carolina will host a training on campus for students who want to be poll monitors. More information coming soon.