Deacs Decide is a highly collaborative, campus-wide political engagement project. The program aims to raise awareness about issues at stake in elections; educate the campus and Winston-Salem community; register students, faculty, and staff to vote; and address post-election matters.
Deacs Decide offers a variety of opportunities to create relationships across difference, examine issues critical to American elections, build competencies for engaged citizenship, and experience American democracy. Do you want to partner on an event or program? Reach out to Deb Marke or Marianne Magjuka.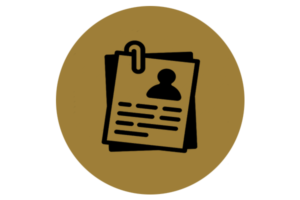 The Deacs Decide Team
Meet the team that's bringing voter information to campus.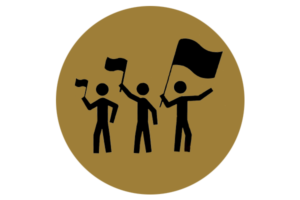 Voter Resources
Learn how you can become a more informed voter.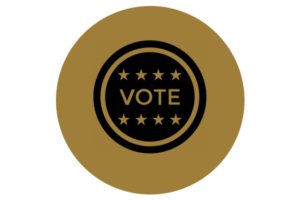 Voter Registration Info
New to North Carolina? Learn how you can become a registered voter.
Deacs & Democracy Podcast
Join Marianne Magjuka and Deb Marke, co-directors of Deacs Decide, as they sit down with Old Gold & Black Online Managing Editor Elizabeth Maline. Listen while they discuss the details of the program, as well as the intricacies of absentee voting, barriers to voting, and ways to stay engaged.
ALL IN Campus Democracy Challenge