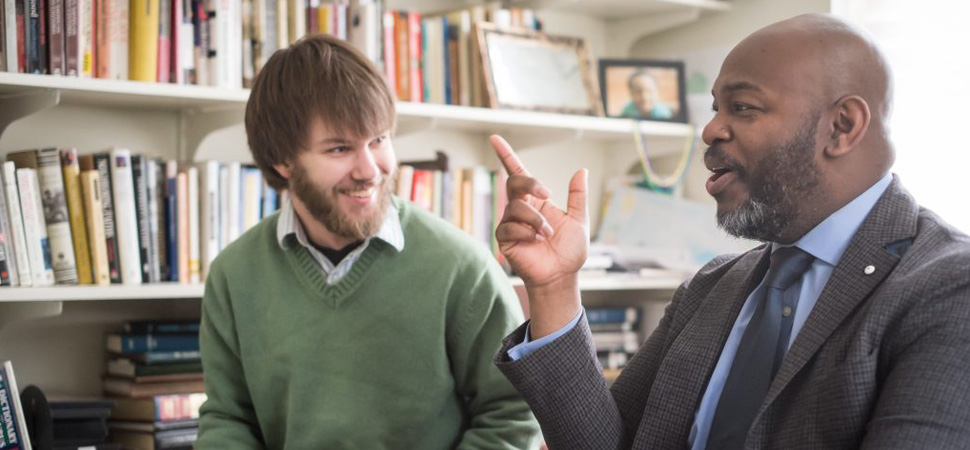 The Office of Civic & Community Engagement is happy to work alongside faculty and staff at Wake Forest looking to make an impact in the community. Whether you are looking to practice community-engaged teaching, research, or scholarship; want to be an asset to community-based partners with a high-level skill; or simply want to volunteer your time to a community organization, we are here to help.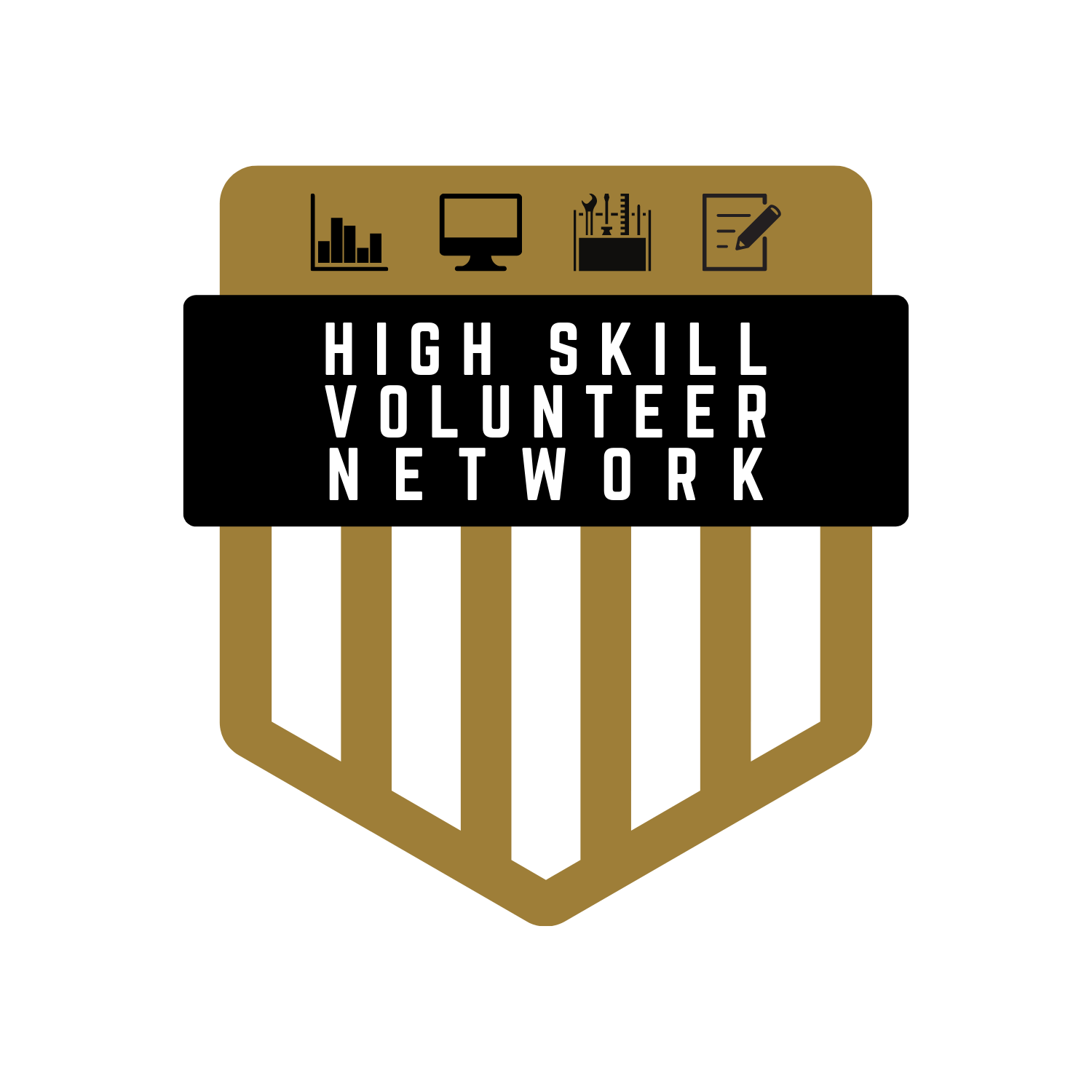 Join the Wake Forest High-Skill Volunteer Network
Utilize your personal or professional expertise by working with community organizations to build and sustain capacity as they achieve their mission. Skills may include communication, operations, training and facilitation, or trades.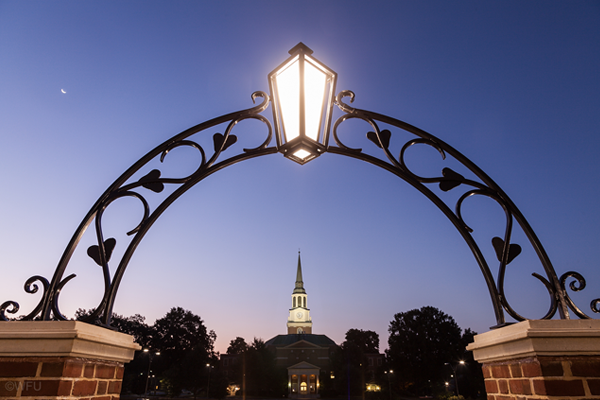 Join the White Learning & Accountability Group
Join Wake Forest faculty and staff to learn about whiteness and white supremacy culture. Ask questions, discuss openly and authentically, and engage each other in a community of learning and accountability. Created in partnership with the Professional Development Center and Office of Diversity and Inclusion.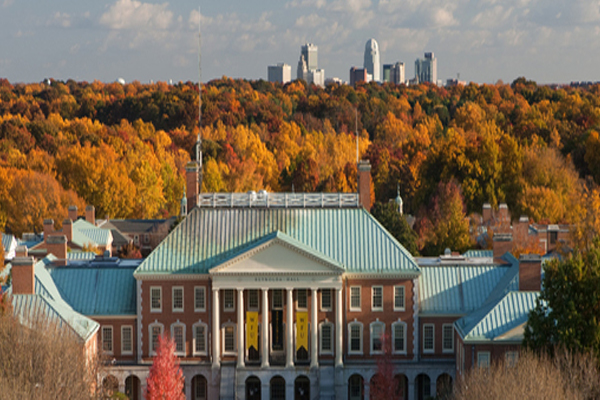 Knowledge Communities
Knowledge Communities are co-facilitated groups where knowledge is shared and produced in collaboration with others. They are framed around topics that are centrally important both to our city and to WFU faculty.
Get Involved
Are you looking to get involved in the community, or work alongside a community partner on a specific project? Let us know!
We are more than happy to sit down with you, discuss your goals, and connect you to a community partner or project that aligns with your mission or research.
Become A Volunteer
Do you want to volunteer? Unsure where to look?
HandsOn Connect is a wonderful resource available to residents in Winston-Salem and Forsyth County. An online volunteer matching tool, HandsOn Connect allows you to search for opportunities by availability, type of opportunity, or population served.