The Office of Civic & Community Engagement is happy to work alongside faculty and staff at Wake Forest looking to make an impact in the community. Whether you are looking to practice community-engaged teaching, research, or scholarship; want to be an asset to community-based partners with a high-level skill; or simply want to volunteer your time to a community organization, we are here to help.
If you need further guidance on how you can get involved in the community, a member of our staff is more than happy to sit down with you, discuss your goals, and connect you to a community partner or project that aligns with your mission or research.
For Faculty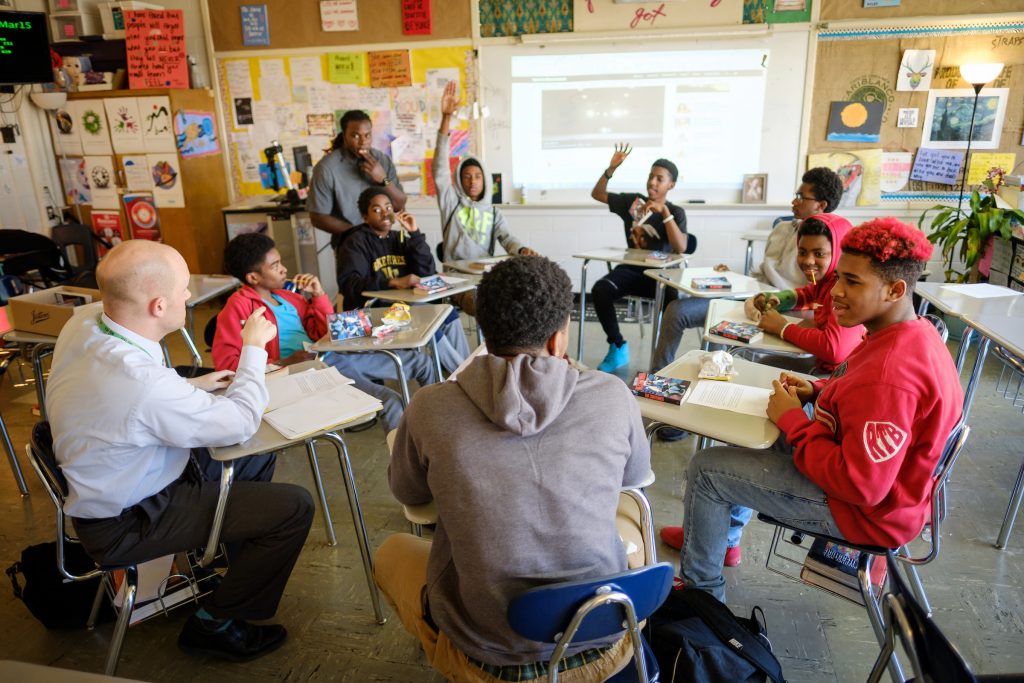 ACE Fellows
Meet the cohort and learn about the ACE Faculty Fellowship.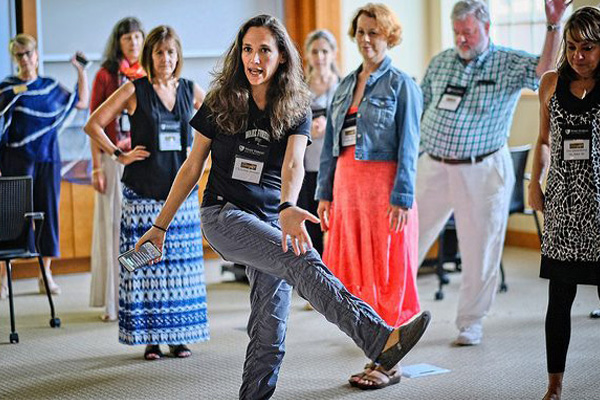 ACE Courses
Search designated ACE courses or submit a class for consideration.
For Faculty & Staff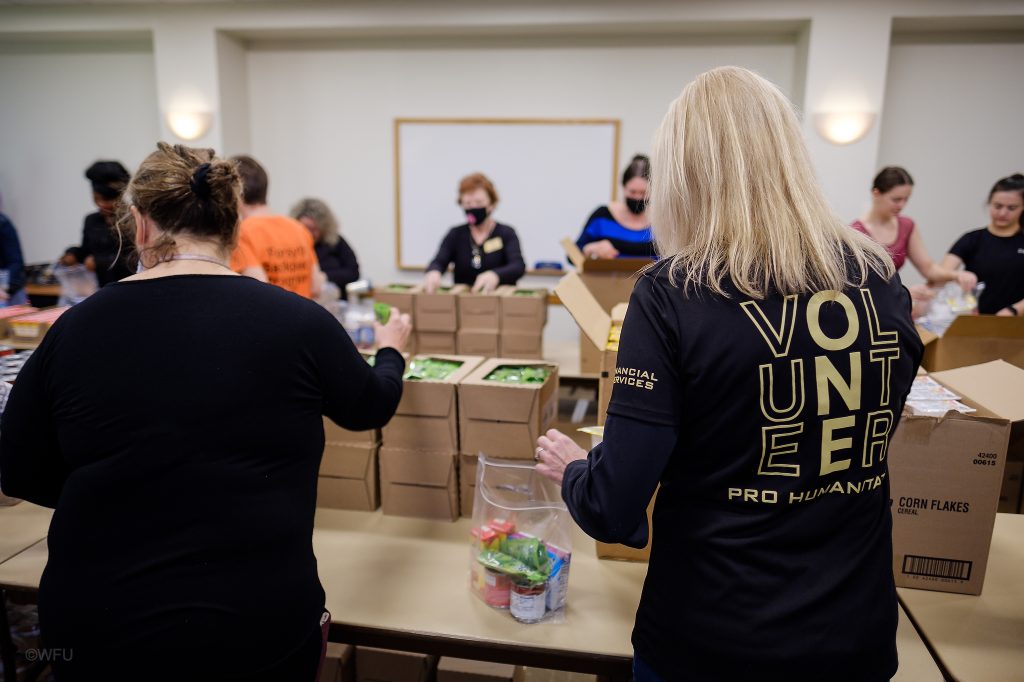 Make a Difference
Search GivePulse for volunteer opportunities in our community.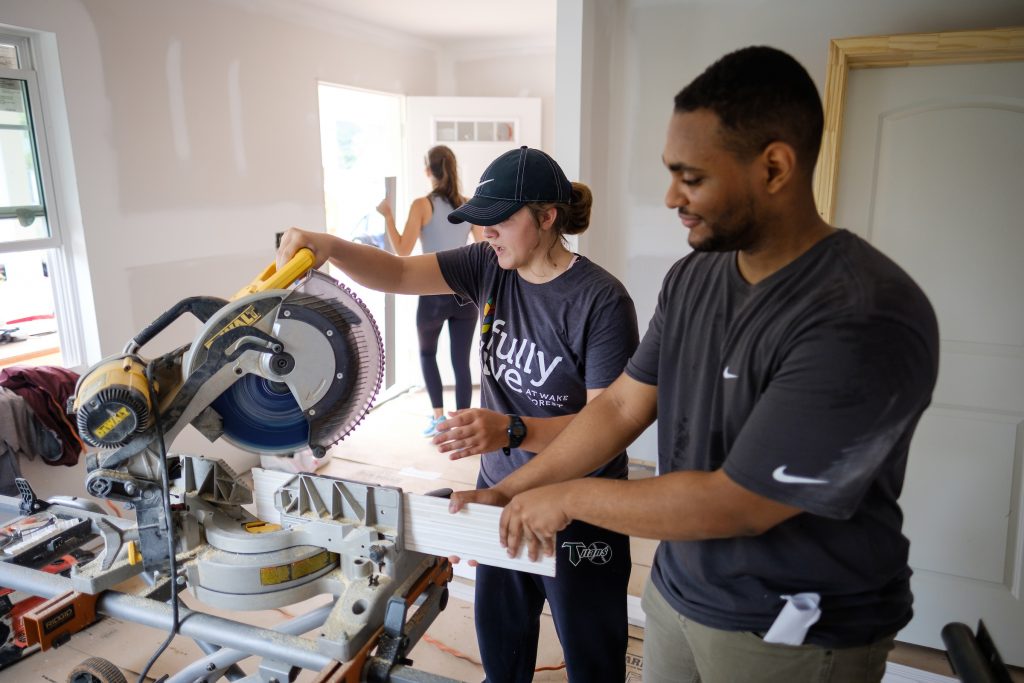 Skilled Volunteers
Use your personal and professional expertise to help local nonprofits.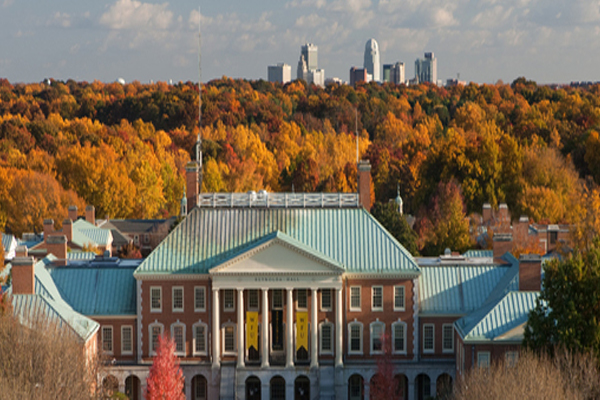 Knowledge Communities
Join groups where knowledge is shared in collaboration with others.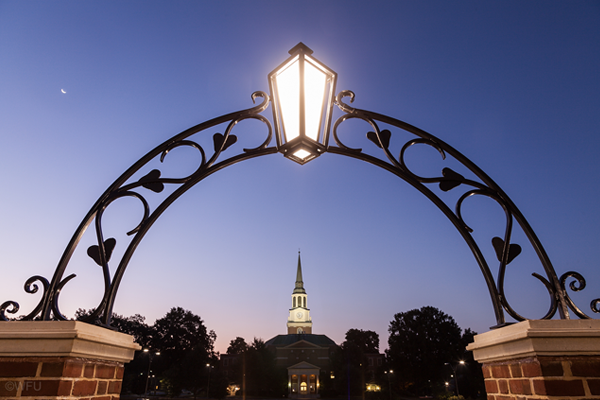 White Learning & Accountability
Learn about whiteness and white supremacy in a learning community.