Established in 2020 in response to school closures caused by the COVID-19 pandemic, the Virtual Tutoring Program matches Wake Foreset undergraduate and graduate students as tutors for K-12 students living in Forsyth County.
Virtual tutors meet with students weekly for a one-hour session, via a technology platform that works for both the tutor and student. Tutors are matched with WSFCS students based on a variety of criteria, including tutor expertise, student needs, scheduling availability, and the grade-level preference designated by the tutor.
Even as schools have moved back to in-person learning, the program has continued to receive positive feedback from families and high interest from WFU students for its convenience, low-time commitment, convenience, relationship building, and the opportunity to see improvement over the course of a semester.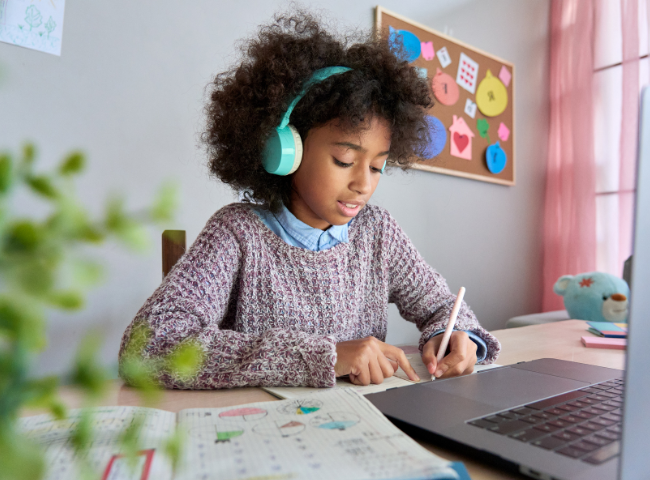 Request A Tutor
I am the parent of a child interested in requesting a virtual tutor.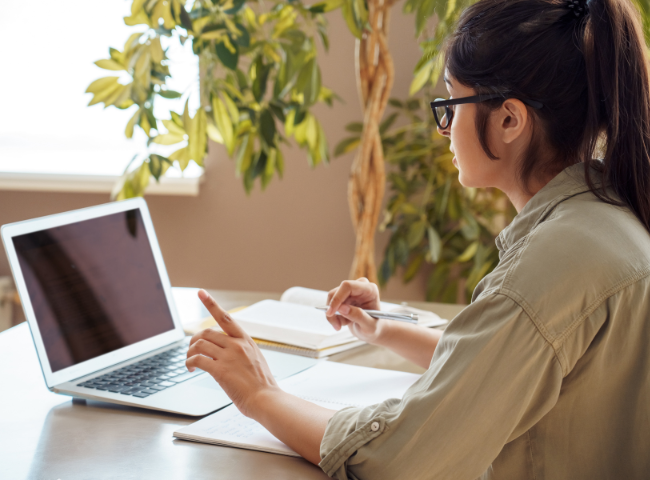 Become A Tutor
I am a WFU student interested in becoming a virtual tutor.
---
Frequently Asked Questions
I am a parent looking for tutoring services
I am a WFU student looking to tutor