Main Content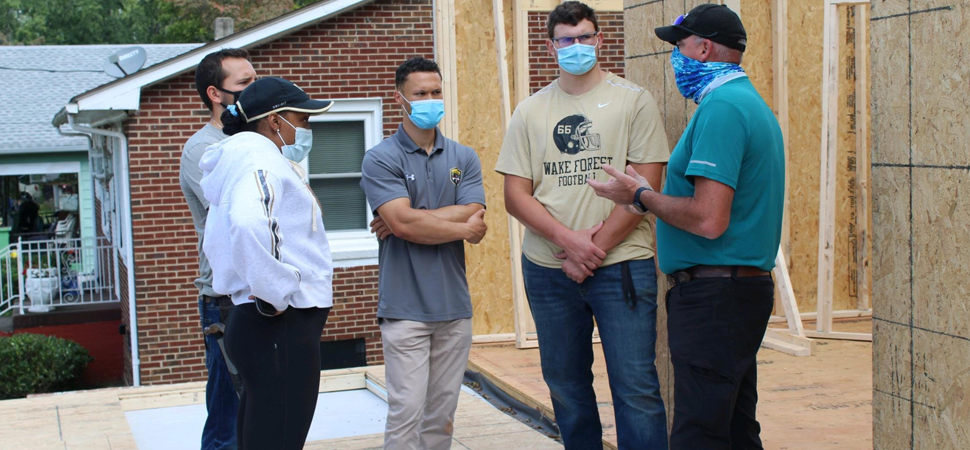 Last December, Dayton Diemel (WFU '21) met with Nick Lutzweiler, P.E., Visiting Assistant Professor of Practice in the Engineering Department, to discuss possibilities for his Capstone Design ...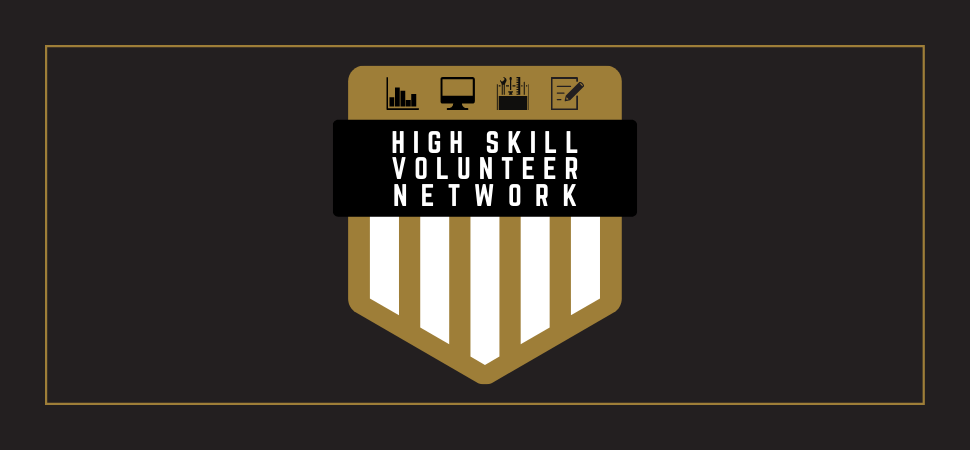 The Office of Civic & Community Engagement at Wake Forest University will launch its High Skill Volunteer Network this October in collaboration with HandsOn Northwest North Carolina. 
Rooted in ...
On September 9, members of the Wake Forest community participated in Scholar Strike for Racial Justice to host a teach-in on prison abolition and racial justice throughout Winston-Salem. 
A ...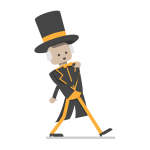 Load More