Main Content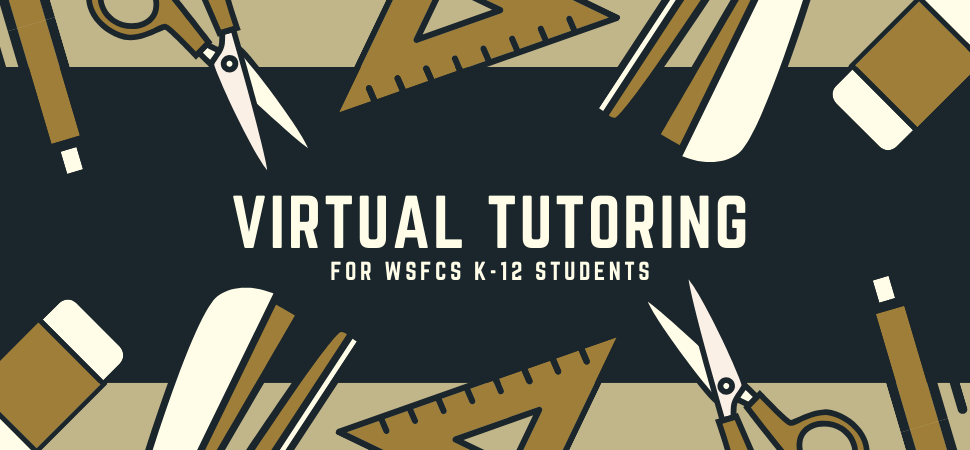 What is the Virtual Tutoring Program?
The Virtual Tutoring Program is a Wake Forest University-led initiative to match WFU undergraduate and graduate students as tutors with Winston-Salem/Forsyth County (WSFCS) K-12 students during school closures caused by the COVID-19 pandemic.
Virtual tutors will meet with students weekly for a one-hour session, via a technology platform that works for both the tutor and student. Tutors will be matched with WSFCS students based on a variety of criteria including tutor expertise, student needs, scheduling availability, and the grade-level preference designated by the tutor.
To provide consistency with our pre-existing tutoring and mentoring programs, tutors and students that participated in educational programs earlier this year – such as Freedom School or Project Launch – will be re-matched to provide consistency.
Request A Tutor
I am the parent of a child in the WSFCS system and am interested in requesting a virtual tutor.
*Due to overwhelming demand, a waitlist has been implemented. Please continue to fill out the form. As more WFU tutors become available, parents/guardians will be contacted directly and removed from the waitlist.
Fill Out a Parent/Child Request Form
Become A Tutor
I am a WFU undergraduate or graduate student and am interested in becoming a virtual tutor. Deadline to join: January 29, 2021.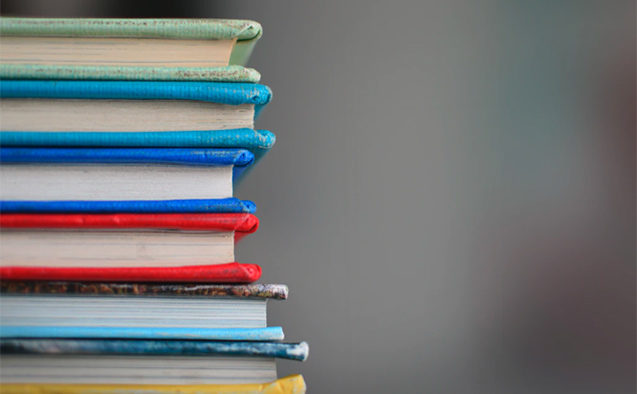 WFU students lend a virtual hand to help local school children
"Through this tutoring program, Wake Forest students will lend a virtual hand to K-12 students who unexpectedly find themselves at home trying to learn subjects that may be giving them trouble."
I am the Parent of a WSFCS K-12 Student
Free Educational Resources