Main Content
October 22, 2019, 6:30 p.m.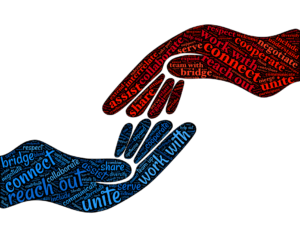 Location:
Neighbors for Better Neighborhoods
1650 Ivy Avenue, Winston-Salem
United Way of Forsyth County / Place Matters partners – Mental Health Association and Triad Restorative Justice, will host a Community Discussion/Community Justice Circle, on Tuesday, October 22 at 6:30 pm at Neighbors for Better Neighborhoods (1650 Ivy Avenue, Winston-Salem)
All who live, work, and worship in the 13 neighborhoods of the Place Matters initiative are invited to come and learn more about the Circle for Community Concerns concept and share their thoughts concerning their own community. This event is free and no registration is required.