December 19, 2019, 4:00 - 9:00 p.m.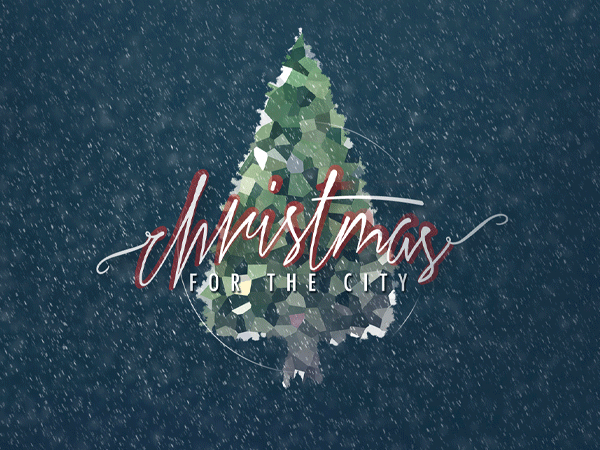 Location:
Benton Convention Center
301 W 5th St
Winston-Salem, NC 27101
For the past eleven years, local churches, businesses and members of the arts community have come together to throw a free citywide Christmas party that features live music and arts performances, original work by local artists, a make-your-own toy workshop and, Santa Clause. Last year, 1,200+ volunteers welcomed over 10,000 guests for an evening of celebration and community at the Benton Convention Center in downtown Winston-Salem.
Now, as plans are underway for the twelfth annual Christmas for the City party and Love Out Loud outreach, organizers say the events are needed more than ever. The entire city is invited to this free Christmas party. The Venue will be packed inside and out with activities for all ages including:
A variety of community-wide choral and instrumental groups
Kids room with toy workshop, arts and crafts projects and Santa Claus
Multiple performance areas throughout the Benton Convention Center and out onto Cherry Street
Poetry slam featuring local artists and musicians Opportunities throughout the building to connect with non-profits and ministries of our city
Click here for more information.