The Social Justice Incubator (SJI) is a space for students to collaborate, engage, and organize around issues of social justice. Located in Kitchin Hall, SJI provides a space for students to gather and organize and host events connected to issues of social justice.
Together, students can organize for social change; gather to discuss local, national, and international issues; advocate and stand in solidarity with marginalized populations; host speakers, panels, and campus events; and form groups to explore issues of identity and justice.  
Get Involved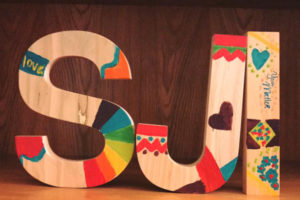 Get Access
Request Deacon1 Card access to the SJI Lounge.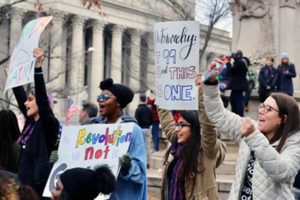 Join SJI
Get involved with different initiatives on campus!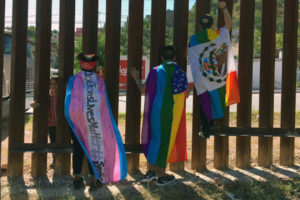 More Info
Want to know more about SJI, and learn how to get involved?
---
The Space
Not sure if the Social Justice Incubator is the right space for you? Anyone is welcome to host events that are aligned with the mission of SJI, or utilize it as a study space.
Use the lounge to:
Convene, gather, and support each other
Discuss national and campus issues
Form dialogue groups around issues of identity and justice
Host speakers, panels, and other events
Organize actions and incubate ideas
Educate the campus community about issues of social justice
Screen documentaries, form reading groups, and create art