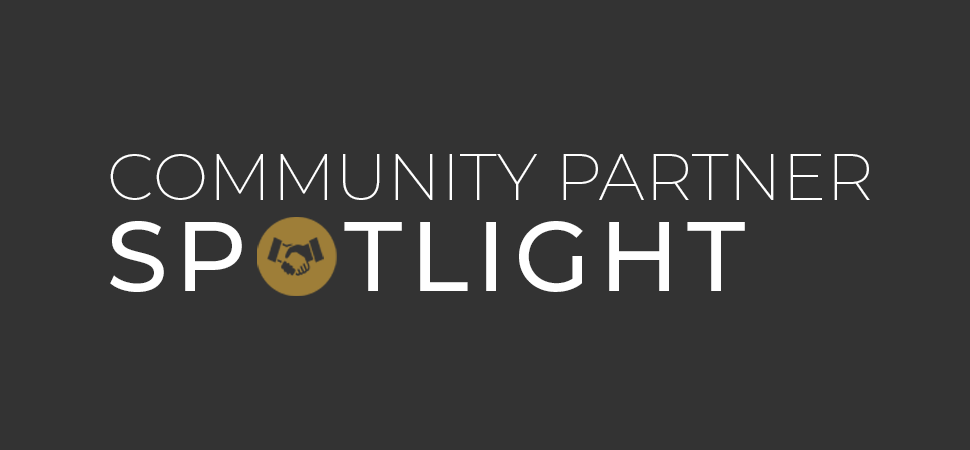 Each month, the Office of Civic & Community Engagement (OCCE) profiles a community partner and its relationship with Wake Forest University. This February, the OCCE is proud to feature Charlette Lindell, Partnership Director of The Forsyth Promise.
The Forsyth Promise facilitates education-focused collaborative, community-wide planning and action; providing a framework to help all community stakeholders work together toward the goal of improved educational outcomes for Forsyth County's students — from cradle to career.
You can learn more about The Forsyth Promise by visiting their website.
---
Charlette Lindell, Partnership Director of The Forsyth Promise
Could you explain the origin of The Forsyth Promise, and how it impacts the Winston-Salem community?
In 2008, United Way of Forsyth County along with other community leaders convened the Community Education Collaborative to identify strategies to address the low high school graduation rate. After taking a closer look at the data, the Collaborative quickly concluded that to increase the number of students graduating high school, the community's work had to begin at birth.  
They reviewed several models before coming upon the StriveTogether (ST) Collective Impact Framework and Theory of Action. The ST framework and Theory of Action convenes a cross-sector of community stakeholders to build the cradle to career civic infrastructure necessary to transform systems and positively impact educational outcomes to ensure every child succeeds in school and life. In 2014, The Forsyth Promise (TFP) was established to steward this proven approach in Forsyth County. 
Today, we work to improve educational outcomes, cradle to career, for children in Forsyth County by coordinating and aligning the resources and actions of diverse community stakeholders, non-profit service providers, businesses, government, school administrators, teachers, parents, students and others. To accomplish this work, we have the whole community focus on a shared set of outcomes that span across the cradle to career continuum. We use data at every stage of a child's development to measure progress, assess impact and steer resources toward practices and programs that prove effective and beneficial for children.
How does the partnership with Wake Forest help The Forsyth Promise?
Our partnership with Wake Forest and the Winston-Salem Community Action Coalition has allowed TFP to increase its capacity to coordinate and expand support services to address the educational needs of students attending targeted Inspire 340 Turnaround Schools. 
Our two AmeriCorps VISTA members, Sunny Calhoun and Victoria Latham, serve as wraparound support liaisons and have been actively involved with supporting the work of the CARES team, making community referrals, increasing family's awareness of remote learning centers, and leveraging and aligning resources by building relationships with the local business community. Having our VISTA members serve in this capacity has allowed TFP to begin constructing a long-term plan for educational equity.
If you had 30 seconds to tell someone about The Forsyth Promise, what would you want them to know?
We're all in this together. Transforming educational systems and institutions that center equity is a complex effort that no one organization or institution can solve alone nor should be responsible for solving alone. We are working towards a norm of shared accountability amongst the entire community for supporting student success with differentiated responsibilities for implementing improvement. Undergirding our work are our values: equity, inclusive community voice, and data-driven decision-making.
How can people get involved with The Forsyth Promise?
To learn how you can maximize your impact to give every child, every chance, contact Charlette Lindell, via phone at 336-721-9375 or through email at Charlette.Lindell@nulluwforsyth.org. As we continue to build out our online presence, stay tuned for additional ways you can connect to keep the promise to our children.
Recent Posts
May 4, 2021

May 3, 2021

April 28, 2021