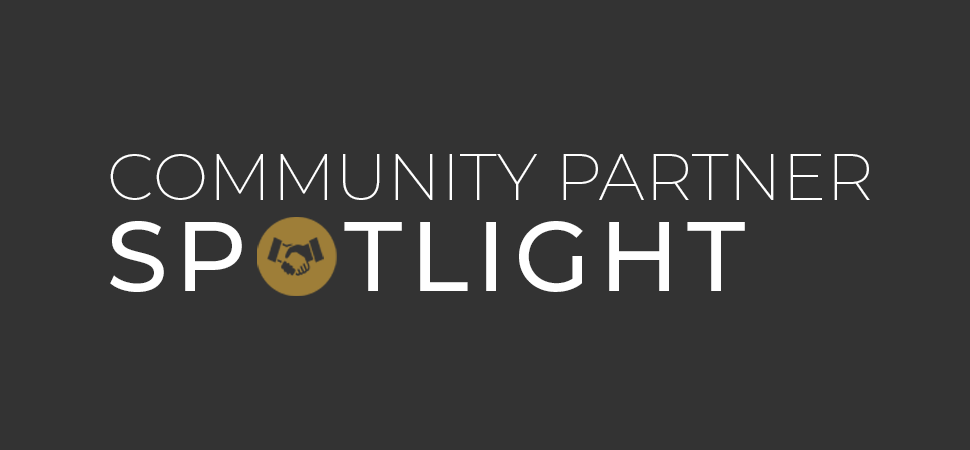 Each month, the Office of Civic & Community Engagement (OCCE) profiles a community partner and its relationship with Wake Forest University. For the month of November, the OCCE is proud to feature Joe Rick, Chief Experience Officer of The Parenting PATH.
The Parenting PATH exists to prevent and treat child abuse and neglect by strengthening families, enhancing parent/child relationships, and creating safer more stable communities.
You can learn more about The Parenting PATH by visiting their website or Facebook page.
---
Joe Rick, Chief Experience Officer of The Parenting PATH
Could you explain the origin of The Parenting PATH, and how it impacts the Winston-Salem community?
The Parenting PATH started in 1981 when there was an increase in child abuse and neglect cases in Forsyth County as Exchange/SCAN. Our founding director initiated a chapter of the National Exchange Club, an organization that focuses on stopping child abuse. As our services expanded we wanted to incorporate our positive, strengths-based approach into our name. So in 2018, our name changed from Exchange/SCAN to The Parenting Path: Positive Actions, Thriving Homes. We now provide services in ten counties in North Carolina, with all of our services being available in Forsyth County and various other services available throughout the region.
Our office has 30 full-time employees as well as a few part-time employees, with anywhere from one year of experience to a master's degree in social work. Many of us have come from different fields, but we're all at The Parenting PATH to serve families and to help prevent child abuse. The majority of the office has been trained in Triple P, Positive Parenting Program, and use the 17 different strategies to inform our programs. 
Our programs include our Intensive Family Preservation Program, a teen and parent program that is largely from the Juvenile Crime Prevention Council, and group classes. We also do respite care, supervised visitation, monitored exchanges, and therapy services. All of our services are available in Forsyth County, and many are available in the surrounding counties as well. 
If you had 30 seconds to tell someone about The Parenting PATH, what would you want them to know?
The Parenting PATH treats and prevents child abuse by serving families in our community and surrounding counties. PATH stands for Positive Actions, Thriving Homes, and that's a theme that carries throughout our programs with the mission of helping families thrive.
Now that you aren't using in-person volunteers, how can people get involved with The Parenting PATH?
We have various drives that we do for both funds and items, such as school supplies. Contributing to one of those drives is a great way to support The Parenting PATH. 
We are not currently recruiting new volunteers, but we have had some of our past volunteers work on projects from a distance, and they've helped us with strategic initiatives to help us grow our virtual fundraising efforts. As we're able, we will begin to recruit new volunteers to assist with our programming.
Sharing our Facebook posts and our fundraisers is currently one of the best ways for folks to support the Parenting PATH outside of financial contributions. It helps spread the word about what we do and also helps us stay running while our capacity is limited in these trying times. If people are looking to do more, donations are always welcome and can be made on our website.
Are there any upcoming events with The Parenting PATH that you would like the community to know about?
We have a Gingerbread House Decorating Event in early December in partnership with Mrs. Pumpkin's Bakery and Deli. People are able to purchase a take-home kit or reserve spots on December 4th or 5th to decorate their gingerbread house in a safe, socially distant environment. For more information or to make a reservation, call Mrs. Pumpkins at (336) 924-9797 or check out the Facebook event.
Recent Posts
May 4, 2021

May 3, 2021

April 28, 2021