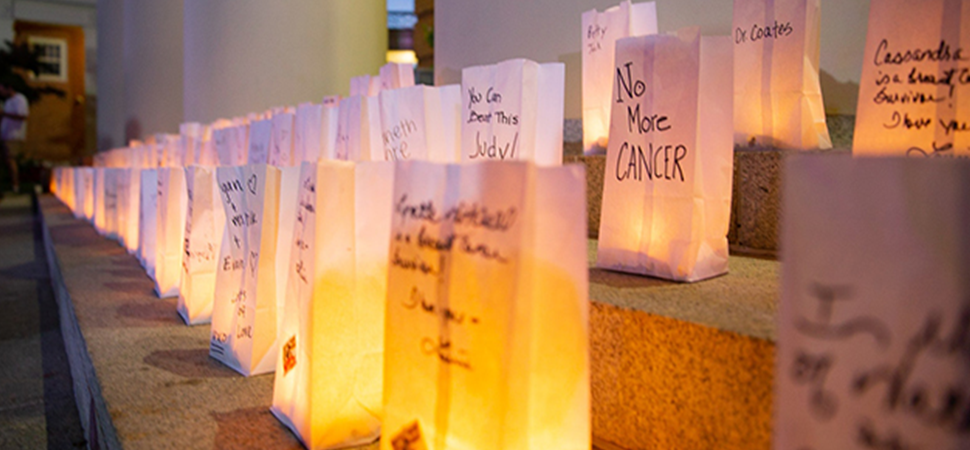 No matter who you are or where you live, chances are good cancer has touched your life in some way. Today through Oct. 1, Wake Forest University will hold its annual 'Hit the Bricks' cancer research fundraiser in honor of Brian Piccolo.
What's normally a daylong relay race is being stretched over four days to include both on-campus and virtual activities. Participants will track their miles as they run laps on their own and organizers will use an app to determine how many miles they logged.
Despite having to make some changes, organizers say they're just as excited about this year's 'Hit the Bricks' campaign as they've been in the past and have set an $80,000 fundraising goal.
"We've been planning 'Hit the Bricks' 2020 since January before COVID got serious in the U.S.," said Hannah Cook, a senior finance major from Raleigh and event director. "We've had to dramatically change our plans to account for campus safety guidelines, but although the pandemic has changed a lot of things, cancer is still prevalent so we're just as excited to raise money for the Brian Piccolo Cancer Research Fund this year as we've ever been."
One of Wake Forest's biggest traditions, 'Hit the Bricks' started in 2003 and raised nearly $4,000 with 17 relay teams. Last year, 'Hit the Bricks' registered 109 teams comprised of 1,200 participants, who ran a total of 23,014 laps and raised $83,247.
Funds raised from 'Hit the Bricks' support the Comprehensive Cancer Center at Wake Forest Baptist Medical Center. Since 1980, 'Hit the Bricks' and other student-led initiatives have raised $4,475,542 for the Brian Piccolo Cancer Research Fund.
Information about this year's 'Hit the Bricks' event can be found online. Also included on the website is information on how to purchase luminaries — for $5 each — in honor of cancer survivors or fighters, Cook said.
Recent Posts
May 4, 2021

May 3, 2021

April 28, 2021