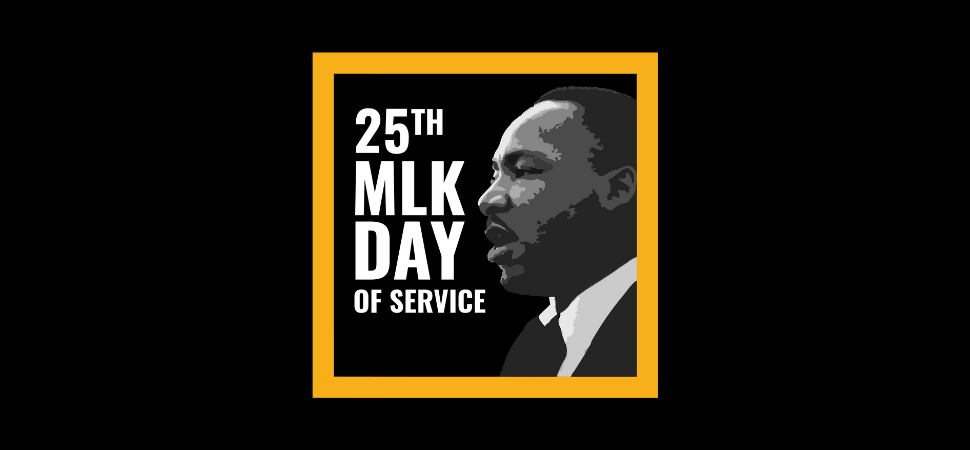 Wake Forest University and Winston-Salem State University (WSSU) are partnering again this year to celebrate the life and legacy of Dr. Martin Luther King Jr. with events during the holiday weekend. The Office of Civic & Community Engagement, along with the Winston-Salem Community Action Coalition is proud to partner with WSSU for one of those events: the 11th annual MLK Day of Service Read-In. 
The Read-In will take place on Saturday, Jan. 25, inside the Donald J. Reaves Student Center at WSSU from 10 a.m. to 1 p.m. Check-In starts at 9:30 a.m. and snacks and refreshments will be provided.
The event promotes King's legacy of service, literacy and community empowerment for children ages 4-11. Children will be paired with a "reading buddy" volunteer,  WFU and WSSU students, who will read to them and accompany them as they participate in various activities. Each child will receive at least one new, age-appropriate, civil rights-themed book as well as a donated, age-appropriate children's book to take home.
People who want to donate books for this year's Read-In can drop them off at the Office of Civic and Community Engagement, 503 Benson University Center, on the campus of Wake Forest University. Organizers will also accept monetary donations that will be used to purchase books for children. The Read-In is organized by Wake Forest, WSSU, HandsOn Northwest North Carolina and the University of North Carolina School of the Arts.
Parents or guardians must sign up their children online. For specific questions about the Read-In, please contact Jasmine Hodges at hodgesj@nullwfu.edu or 336-758-4551.
More from WFU News: WFU and WSSU Honor The Legacy of Dr. Martin Luther King Jr. With Special Events
Recent Posts
May 4, 2021

May 3, 2021

April 28, 2021