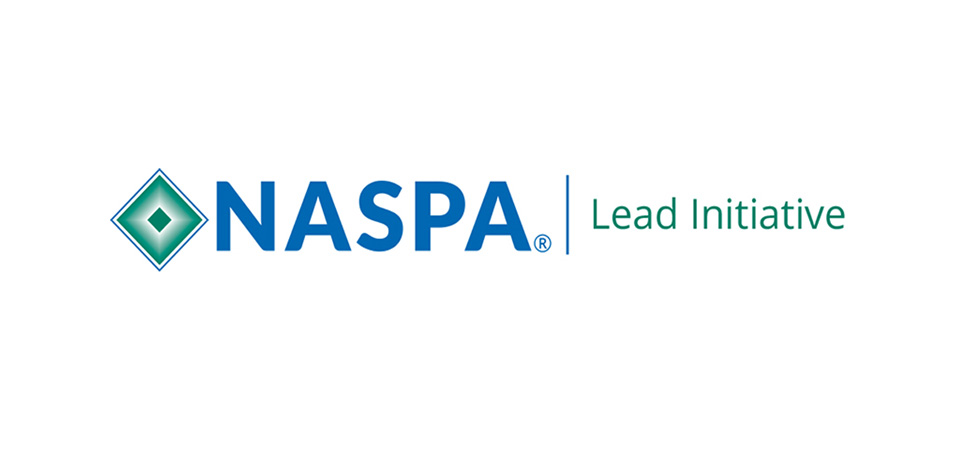 Wake Forest University has been selected as one of 65 colleges and universities across the United States to participate in the 2019-20 NASPA Lead Initiative.
WFU was an original member of the LEAD Initiative and rejoins in the 2019-20 academic year. It joins three other North Carolina institutions, including Winston-Salem State University, UNC Greensboro, and UNC Wilmington.
Dr. Marianne Magjuka, Assistant Dean and Executive Director of The Office of Civic & Community Engagement, is designated as WFU's NASPA Lead Initiative representative.
Several programs offered through the Office of Civic & Community Engagement including Deacs Decide Election Engagement Project, Dash Corps Leadership Program, and various dialogue programs highlight opportunities for civic learning and democratic engagement for students while at WFU.
NASPA, the leading association of the student affairs profession, provides the LEAD Initiative as recognition for institutions with a commitment to civic learning and democratic engagement. The LEAD Initiative offers unique professional development opportunities, targeted resources, networking and recognition for its network.