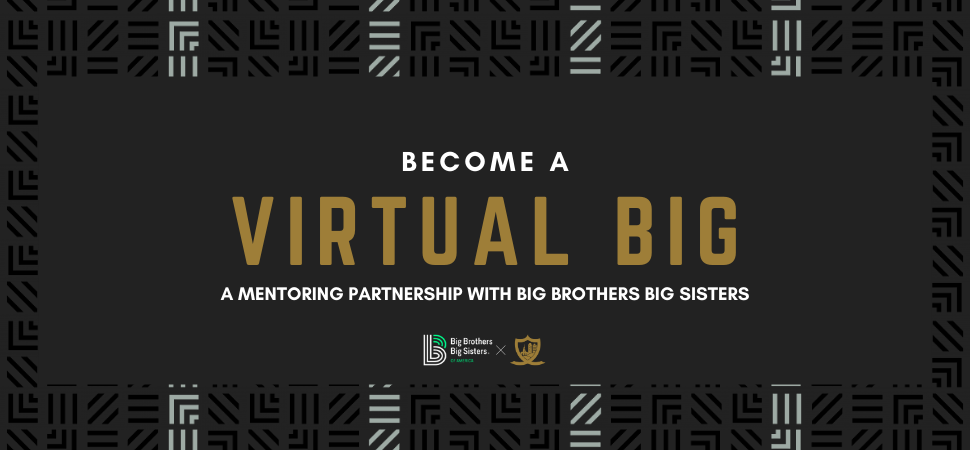 The Virtual Big Program is a collaborative effort between Big Brothers Big Sisters (BBBS) of Forsyth and Davie Counties and the Office of Civic and Community Engagement.
The program matches Wake Forest students with BBBS Littles on the waiting list to be matched with a long-term "Big" or mentor. Mentors will meet with their littles for thirty-minutes to an hour on a weekly basis to help with homework, play virtual games, or just have a conversation!
Bigs must commit to mentoring their littles for at least four months. 
This is a program to engage BBBS Littles in the interim while they are waiting to be placed with a long-term Big Brother or Sister. When completing the sign-up form, please enter the following zip code: 27101.
Big Brothers Big Sisters
Since 1977, Big Brothers Big Sister Services of Forsyth and Davie counties has changed 20,000 children's lives by matching them with caring adults to guide them on a path to success.
Its mission is to create and support one-to-one mentoring relationships that ignite the power and promise of youth.
How do I get my child involved with Virtual Mentoring?
This program is only open to children who are currently in the Club of Unmatched Littles (COUL kids) with Big Brothers Big Sisters (BBBS) of Forsyth and Davie Counties.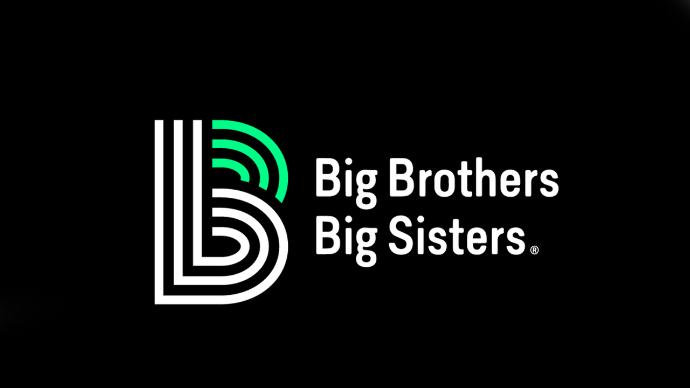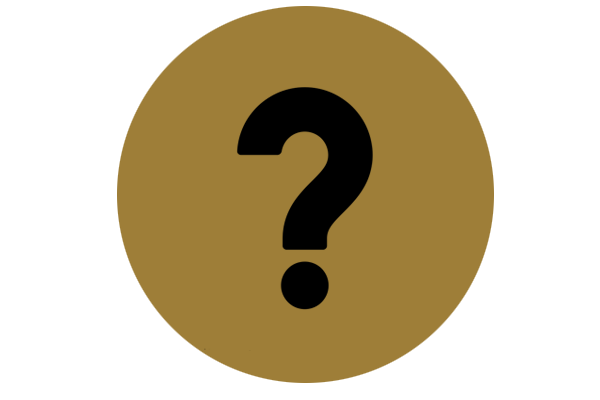 Virtual Big: Questions For Wake Forest Students