Our motto, Pro Humanitate, prompts us to think critically and work creatively in service to one another. At no point has that mission been more relevant than now, in the midst of the COVID-19 pandemic. As we navigate the changes in our daily lives, the OCCE is still here to connect Winston-Salem and Wake Forest and provide resources and support to our community. 
With that in mind, the Office of Civic & Community Engagement has developed several virtual and re-imagined our traditional in-person opportunities for community engagement. This page will serve as the home for information and programs, along with our weekly newsletter. 
Due to physical distancing requirements, staff will rotate time in our office, Benson 506. To meet with a member of the OCCE team, please complete this form.
In-Person & Virtual Service and Volunteer Opportunities
Wondering how you can get involved with local organizations this semester? Take a look at our volunteer database! View various opportunities, updated regularly.
Service & Volunteer Opportunities
Programming with the OCCE
The Office of Civic & Community Engagement is working to bring programs and dialogues to Wake Forest students, faculty, and staff, as well as our community,  in both a virtual and safe in-person setting to keep everyone engaged, however, they see fit.
Programs will be updated here and shared through our weekly newsletter.
If you have any questions on how to get involved, please contact the OCCE.
Campus Kitchen
The Campus Kitchen is up and running. Help us repurpose unused food from campus and local grocery stores to feed those in need.
Dash Corps
Learn about civic identity, social action, and how to make a positive change in your community through this year-long civic-action program.

Deacs Decide
Join Deacs Decide during the 2020 election. A non-partisan, campus-wide political engagement project, learn about issues at stake in the election.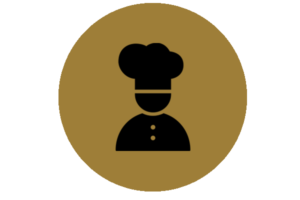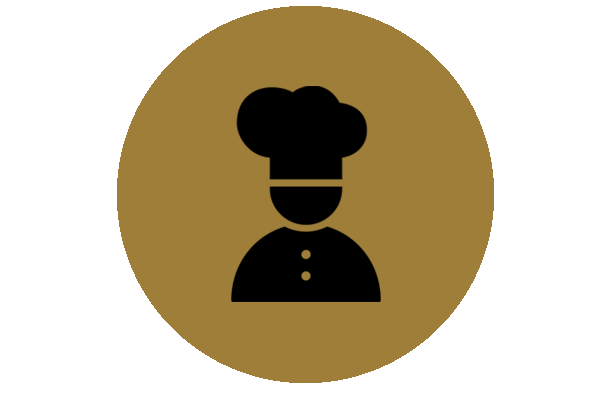 Kids Cooking
The Kids Cooking Coalition has gone virtual and is bringing its curriculum to your kitchen! Learn culinary skills while cooking up tasty recipes!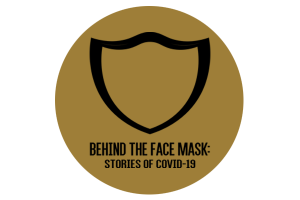 Oral History Podcast
Work in teams to conduct oral history interviews for the "Behind the Face Mask" Podcast, focusing on the impact of COVID-19 throughout WSNC.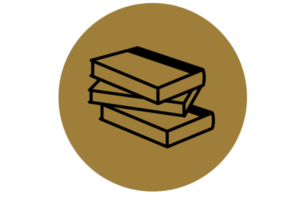 Social Justice Book Club
Join the OCCE for the Social Justice Book Club! The virtual community meets biweekly on Zoom to discuss its current read.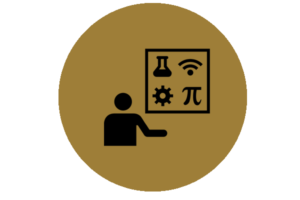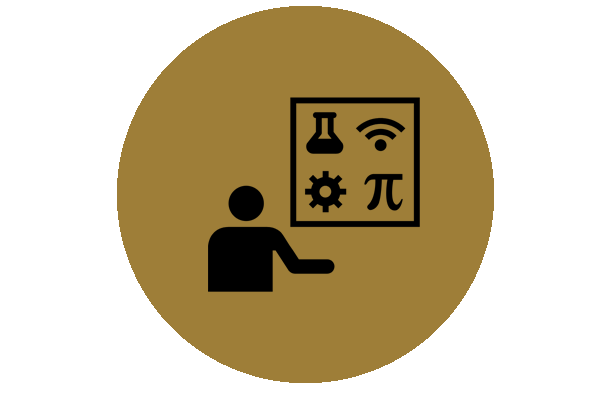 STEM@WAKE
In partnership with STEM@Wake and campus STEM organizations, the OCCE is happy to provide ideas for at-home science projects for children.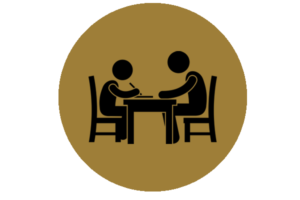 Tutoring Reserves
Join the Tutoring Reserves Program and provide homework assistance to K-12 students on Wednesday from 5-6 p.m., when available.

Virtual Mentoring
Be a Virtual Big with this collaborative effort between Big Brothers Big Sisters and the OCCE, and get matched with children on the Littles waiting list!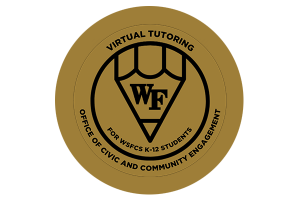 Virtual Tutoring
WSFCS K-12 students are matched with WFU undergraduate and graduate students for a weekly, one-hour virtual tutoring session.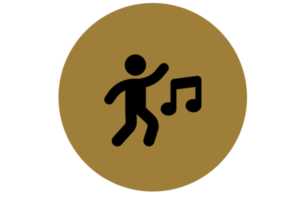 Wake 'N Shake
Each year students come together and dance for 12 straight hours to support the Brian Piccolo Cancer Research Fund and help find a cure for cancer.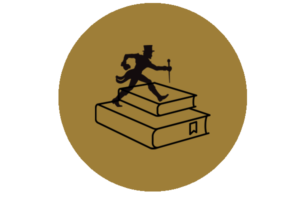 Wake Reads
Join storytime, or create your own video for Wake Reads by selecting an age-appropriate children's book and sending in your submission!