Main Content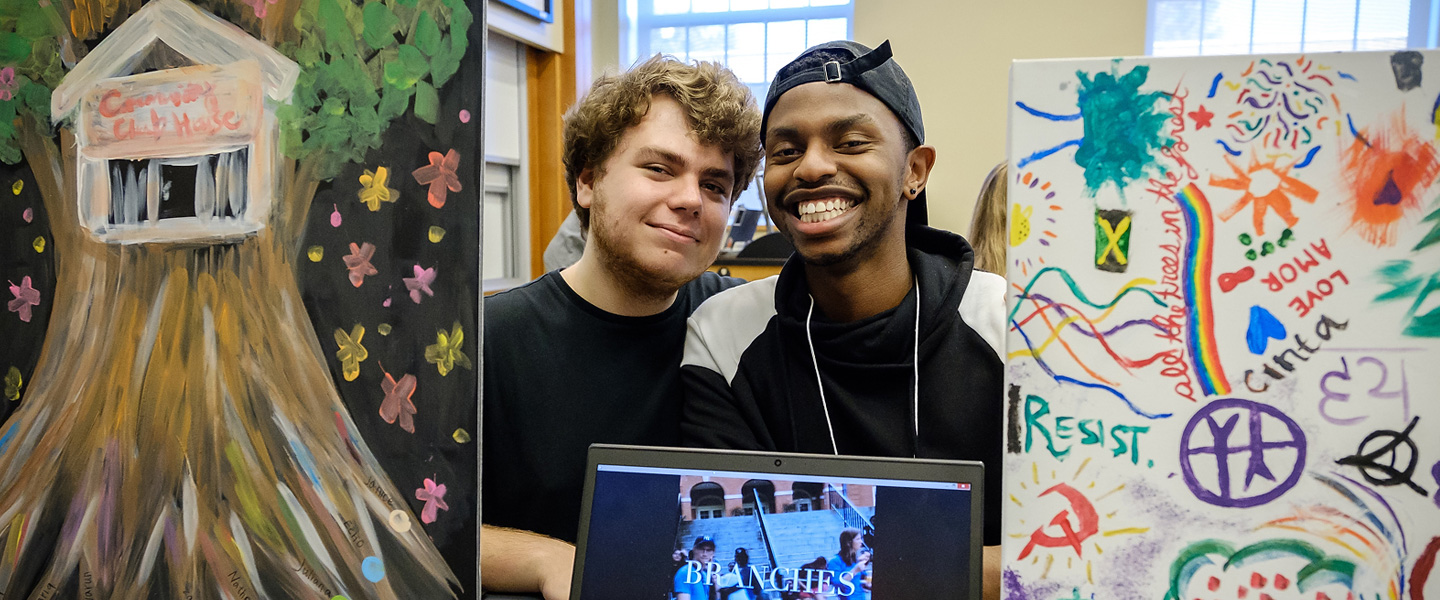 The Social Justice Residential Engagement community provides intentional programming  experiences for undergraduate residents through various Office of Civic & Community Engagement initiatives. 
By participating in the residential engagement community, students will:
Analyze a particular social justice issue within the context of Winston-Salem.

Identify and explain power structures and root causes of social inequity.

Engage in organizations and programs related to service, social justice, and civic engagement in Winston-Salem.

Collaborate with peers to meet team goals.

Reflect on beliefs, values, and attitudes related to community engagement and articulate a clarified sense of civic identity.

Synthesize theories on leadership, mentoring, and cultural competence.

Reflect on personal and academic goals as they relate to the service and residential experience.
Interested in joining the Social Justice Theme House? Let us know!
Learn More About Theme Housing at Wake Forest
SJI Theme House 2020
Become A Program Advisor
Applications for prospective Program Advisors are due February 7
Become a SJI Theme House Member
Applications for prospective Theme House Members are due February 16
Questions? Contact Deb Marke