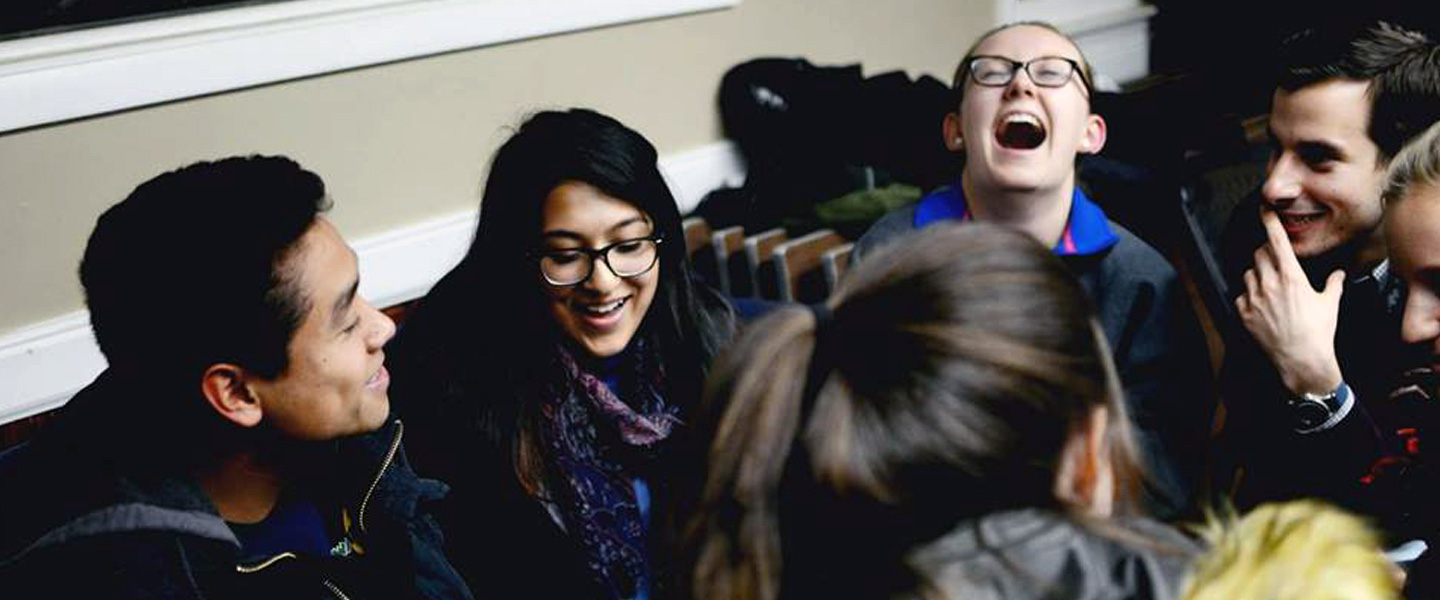 BRANCHES Social Justice Retreat is a student-led retreat that takes place during fall break each year in Black Mountain, NC, for three days and two nights of immersive activities and dialogue focused on social justice and advocacy.
Over the course of the retreat, students spend time building community in large and small group discussions with facilitators; explore their own identities; gain an understanding of other identities; learn how they can become champions for social change, and reflect on how all of this impacts their college experience. Topics for discussion and reflection include gender, sexual orientation, race and racism, religion, socioeconomic status, and campus climate.
Students are accepted on a rolling basis. Once accepted, each student will be placed in a small group with student moderators.
The retreat is open to all Wake Forest students and is completely free to attend. All lodging and meals will be provided, along with transportation to and from the Reynolda Campus.