Most people feel confident about who they are voting for when it comes to the presidential election. However, when it comes to state and local elections there is less certainty around where candidates stand.
In response, Deacs Decide has created both a nonpartisan Forsyth County and North Carolina voting guide and materials to help navigate the ballot. Voter guides provide an in-depth dive on a candidate and their overall platform, while additional materials provide a broad overview on specific issues.
Voter guides were created by Deac Decide fellows Phereby Kersh, Caroline Deese,  Edna Ulysee, and Lane Morris, while scorecards were created by Deacs Decide fellows Anna Bloch & Allie Haggarty.
VOTER GUIDE
A complete guide for the 2020 General Election for Forsyth County. Find information about polling locations, voting laws, and get a look at both federal, state and local candidate profiles.
This voting guide was created by Olivia Field, a 2020 Summer Deacs Decide Fellow.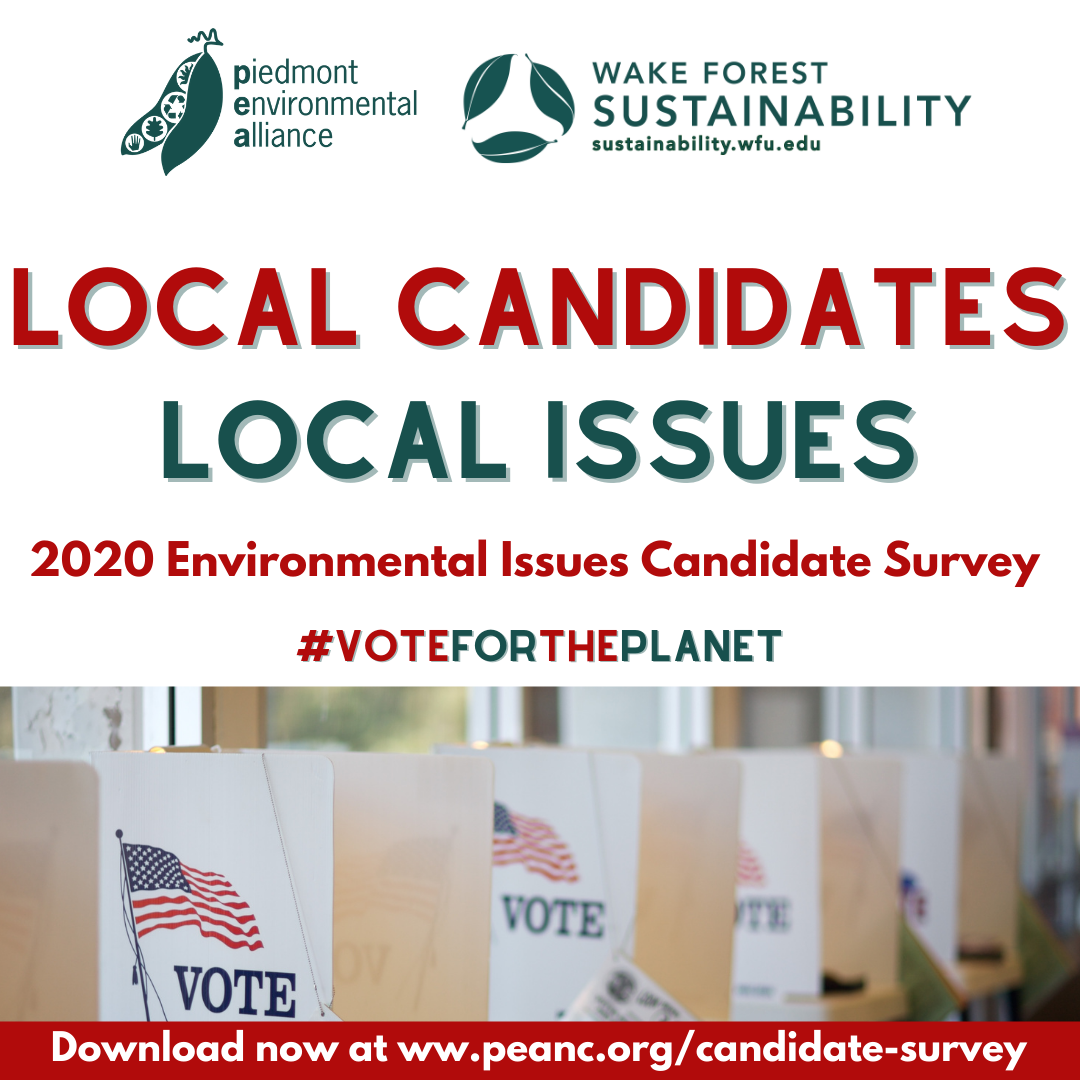 2020 Environmental Issues Candidate Survey
Developed by the Piedmont Environmental Alliance and WFU Sustainability Office to solicit and aggregate local candidates' plans and priorities for a more resilient, just, and environmentally sustainable North Carolina., this survey to shares where candidates in Forsyth and Guilford counties stand on key environmental issues.
Access the Candidate Survey
N.C. Gubernatorial Election
N.C. Attorney General Election
Winston-Salem Mayoral Election