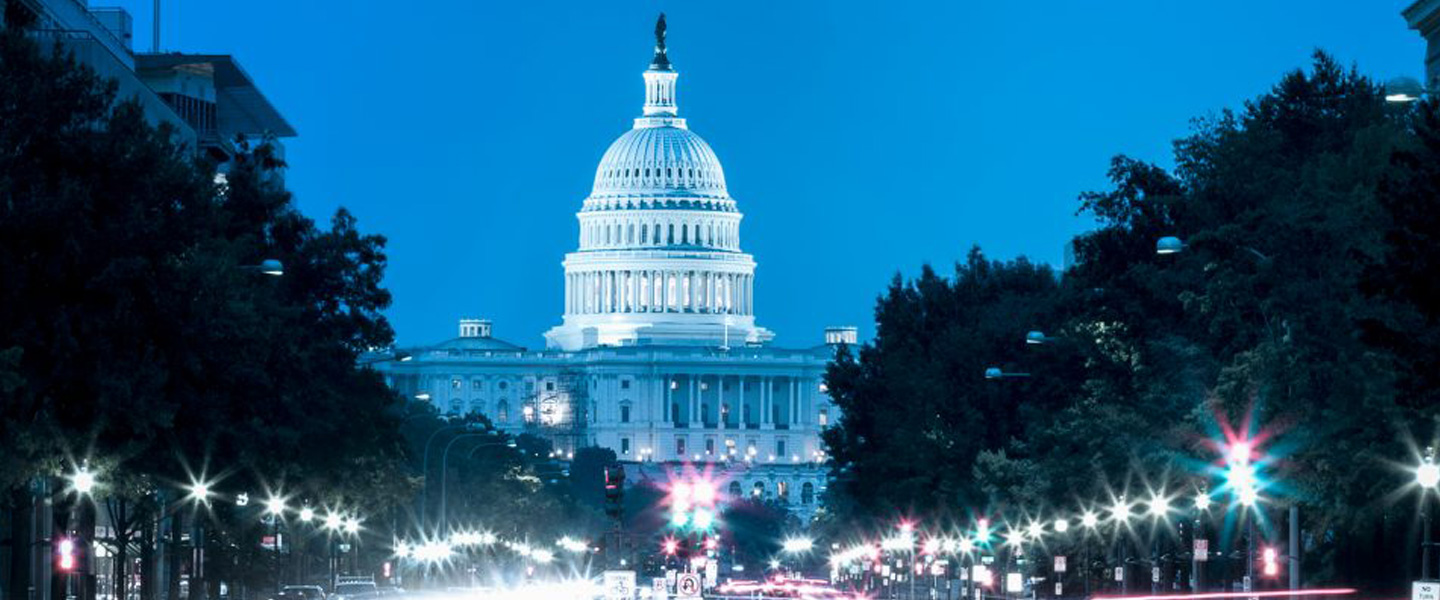 The Atlantic Coast Conference (ACC) Advocacy Days provide an experiential learning opportunity for students interested in advocacy and political engagement. Sponsored by the ACC Academic Consortium (ACCAC), the Advocacy Days bring together students from ACC universities to meet with members of Congress, learn about educational policy work, and share personal experiences.
ACC Advocacy Days will take place on Sunday, October 20 – Tuesday October 22, 2019, in Washington, D.C.
More information will be available during the fall semester. Interested in attending? Contact Marianne Magjuka.