The Office of Civic & Community Engagement works to support programming, build capacity, facilitate community-based learning and research, and more.
The resources listed below aim to assist in your navigation of Wake Forest University. For questions about available resources, or to request resources, please contact us, and tell us more about your needs.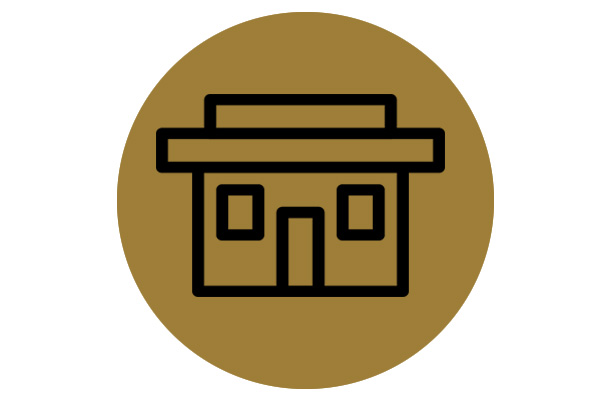 Physical Resources
Does your community organization need a meeting space? Are you looking for seed funding for a community-based project? We're here to help with the varying needs of your organization.
Meeting Space

Is your community organization looking for space? Host a meeting on-campus, in conjunction with the OCCE.

Food For Our Community

Are you or your organization interested in becoming a partner for Campus Kitchen? In doing so, you can collaborate with us to re-purpose unused food for members of our community.

Seed Funding

Are you in the early stages of a community-based project? The Office of Civic & Community Engagement will review requests for one-time seed-funding from community organizations on a rolling basis. Questions and to apply, please contact Shelley Sizemore.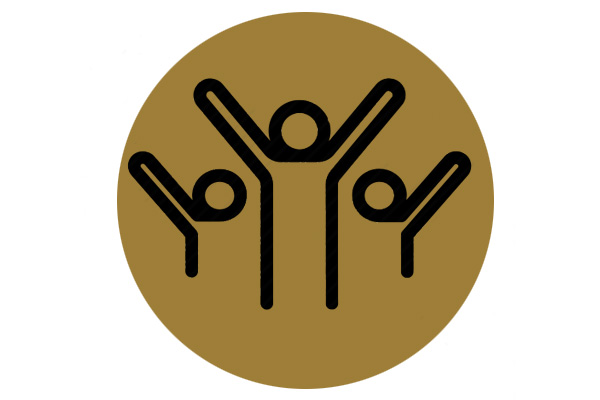 Volunteer Resources
Together, we work alongside organizations to place Wake Forest faculty, staff, and students in a variety of community positions. Past volunteers have developed business plans, designed communication strategies, provided direct service assistance, tutored and mentored children, and developed strategic plans. From undergraduate and graduate students, to faculty and staff members, we'll make sure we find the help you're looking for.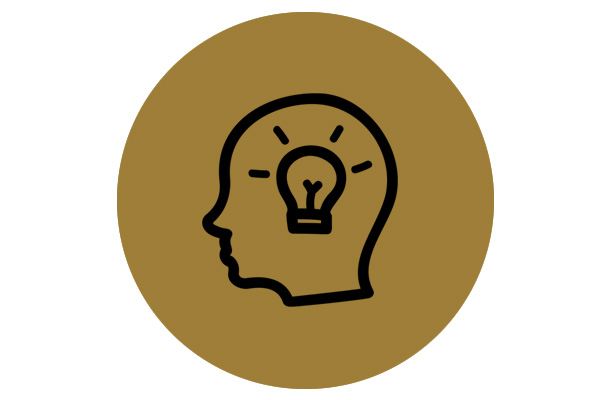 Knowledge & Academic Resources
The Office of Civic & Community Engagement can connect you with faculty and staff at Wake Forest University. Need help with research? Want to work directly with a class on campus? Looking for someone to come and speak to your organization? We have you covered.